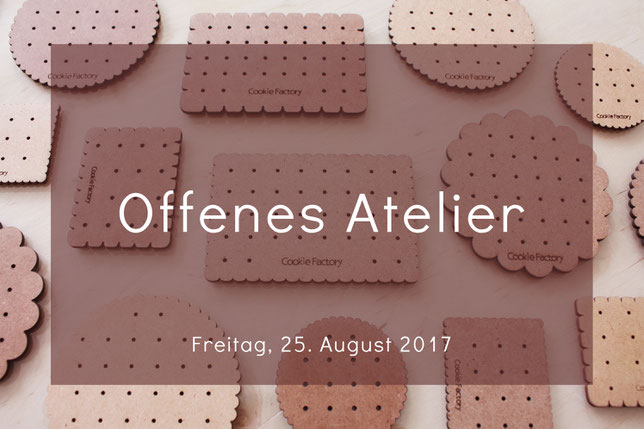 Parallel zu Museumsnacht Kiel 2017 laden wir Dich zu unserem Atelier im Anscharpark an.
Gezeigt werden die Serien-Arbeiten von Kekse sowie die Porzellan-Ohrringe. Die sind vor Ort erhältlich.  Dabei entdeckst Du die "Back-stage" Szene von der Künstlerin sowie die Kunst-Programme in dem Atelierhaus im Anscharpark.
Öffnungszeit: 19-24 Uhr. Freitag, 25. August 2017
Ort: Atelierhaus im Anscharpark
Haus 8 / Eingang Ost / 1 OG.
Heiligendammer Straße 15
24106 Kiel
Germany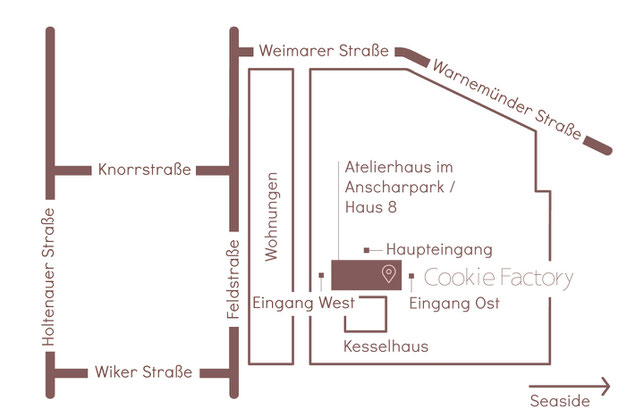 There will be more events this year. Be sure to keep updated via our Facebook and Instagram. See you!