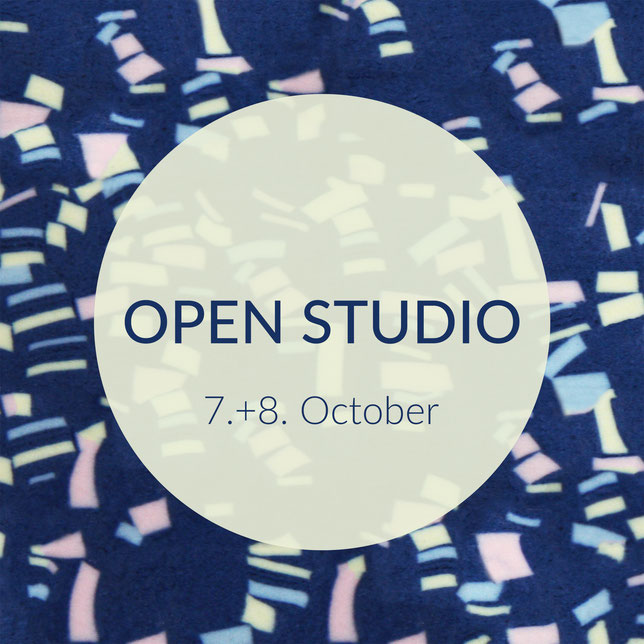 OPEN STUDIO / 7. + 8. Oktober 2017
An der schönen Herbst-Wochenende, den 7. und 8. Oktober, bis Du herzlich zu unserem offenen Atelier eingeladen. Das Kozept für dieses Mal ist "das Arbeitsprozess". Während der Aufsicht des offenen Ateliers arbeite ich mit Porzellan. Dabei tauchen die Besucher in Teil des Arbeitsalltages der Künstlerin und erfahren mehr über die Entstehung eines Gegestandes.
7. October (Sa.) 11:00-18:00
8. October (So.) 11:00-17:00
Atelierhaus im Anscharpark.
Haus 8. Atelier Nummer 8.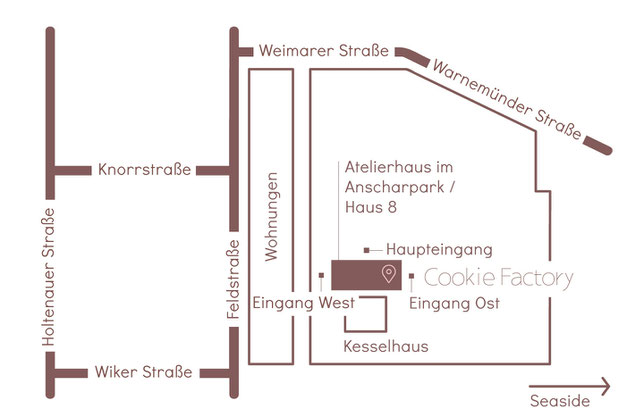 There will be more events this year. Be sure to keep updated via our Facebook and Instagram. See you!