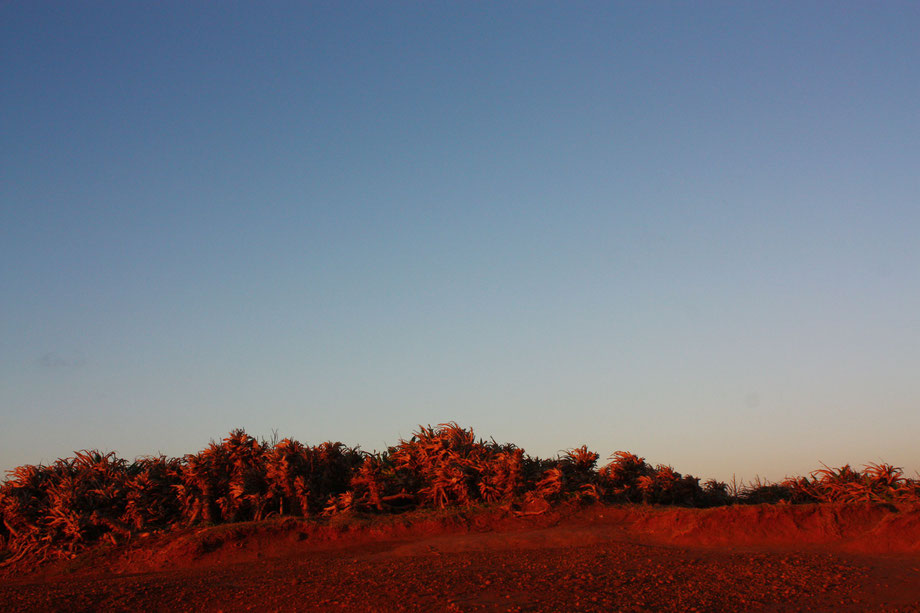 In the new year, we were in Taiwan for a short break. It was important to relax and get some energy for our daily life. The photos were taken at 5 am in Long-Pan Park in Kenting, Taiwan.  We were sitting by the coast. No talking. But it was not silent at all - there was sound of wind and weaves. Sometimes we get trouble and stress from works, relationship or anywhere else. The nature could be the help to get you out of the bad mood. Enjoy the landscape and you might feel better after all. 
New year, new start, new wishes, new plan.... What means a lot to you? What could be just put aside? What could be better than last years? What are you going to reach this year?  
Whatever what your plans for 2018 are, we do wish you all the best!